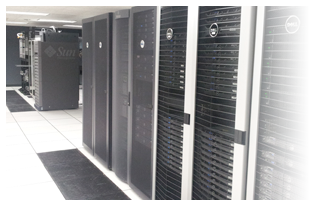 Scalability
SocialCore is architected from the ground up for optimum performance and scalability. We have demonstrated our ability to handle incredibly large traffic spikes during media events such as live television broadcasts for #1 rated TV shows or from unpredictable events such as viral marketing campaigns. Our systems are engineered to handle both spikes in guest users and in users logged in and uploading large amounts of user generated content.
High Performance
Key to our high performance and scalability strategy is our multi-layered caching system and our robust next generation data storage systems. We utilize several layers of caching--starting with our partnership with Akamai to ensure that pages, media objects and APIs are delivered as quick as possible.
SocialCore builds custom high performance backend systems to power features such as our User Activity Feed, Recommended Content Streams or Asynchronous Job System. Our engineers are always working on ways to improve the platform.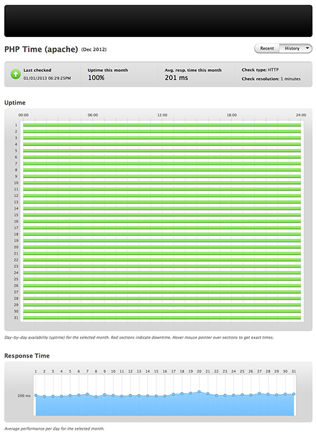 Reliability
SocialCore is proud of its continued reliable service. One of few companies that can boast a 99.9% uptime, customers of the SocialCore platform can be confident of the fact that their site will be accessible and uninterrupted whenever their community accesses it.
The operations team manages our two data centers and off-site backups for the entire SocialCore system, and they ensure all code, plugins, hosting and other applications run at peak efficiency. Utilizing tools like Pingdom, they are immediately alerted to any problems that might occur, giving them the ability to actively troubleshoot any problems that may arise and to ensure that the systems are up and running so that our clients can rest assured that their sites can be continously accessed.
We own and operate our own datacenters at SocialCore but are also users of cloud hosting at providers such as Openstack and Amazon. By utilizing these other services, SocialCore can confidently offer that much more redunency to our customers.
With SocialCore you get the benefit of a SaaS platform that has proven its scalability as well as the ability to spin up new sites on dedicated servers or virtualized machines.